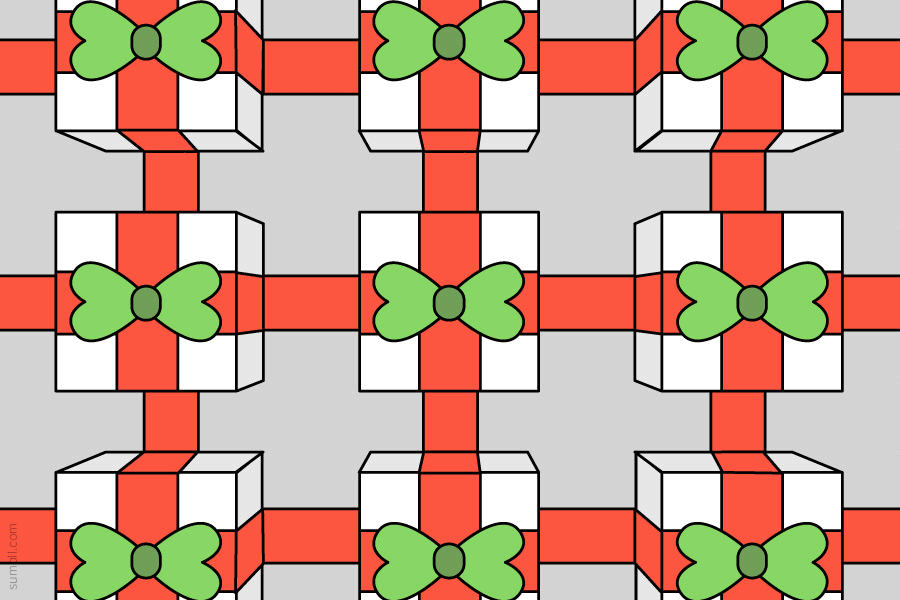 You've captured the attention of your readers with an effective title and managed to keep them reading by providing useful information in an engaging and efficient manner. Now what?
It's time to close! All of the previously mentioned content competing for your readers' attention is still there. Plus there's the dog to walk, a deadline at work, kids to wrangle. Your readers have a million things going through their brains, so help them. Give them a concrete action to take, and be specific.
What are you trying to achieve? Ask them to register for your event, book a private party, subscribe to your mailing list, or fill out your contact form. (Check out these 29 Call To Action ideas for some inspiration.) Give details. For example:
Sign up for our free newsletter today! Just enter your email address in the sidebar at right and click "Join now!" You'll be added to our list and start receiving promotions, marketing insights and more!
In case you missed any of the steps on the checklist, click on the links below.
Content Marketing Checklist
Image: SumAll.com