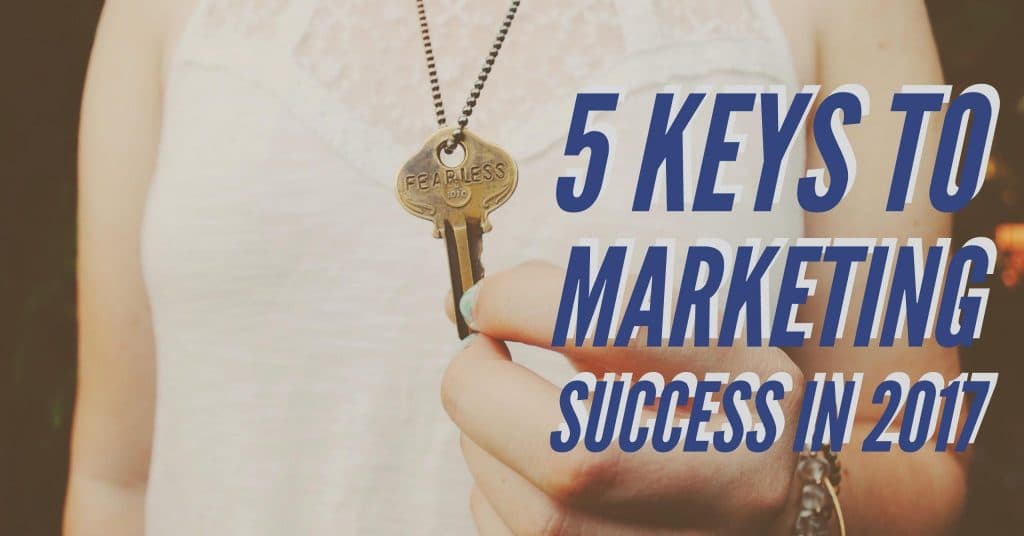 Have you ever heard the phrase, "marketers ruin everything"? When you sit back and think, it becomes undeniably true. Whether it's TV ads, print ads, or even Facebook, marketers love to take advantage of an opportunity and squeeze every possible dollar out of it. Hey, it's our job!
As 2017 approaches, most FECs (family entertainment centers) and parks are wondering what they can do to make the next year even more successful for their business. Some might even be wondering how they can bring back the numbers that they enjoyed years ago. In today's technology driven world, your customers can easily opt-in or opt-out of advertisements that they don't want to see.
Think of television. When a commercial comes on, we opt-out by fast forwarding (because we record much of the content we want to see now) or we opt-out by looking at our smartphones. Can you relate to this scenario? Customers want relevant content that adds value to their life.
Entertainment Center and Amusement Park Marketing Strategies
Here are 5 key strategies that you should be implementing to reach more relevant customers and be unignorable in 2017:
Is your marketing strategy in place for a successful year?