Congratulating Taylor Brantner on her promotion to director of operations and welcoming Paid Media Specialist Bryan Smith.
They say each year flies by faster than the last, and that definitely holds true when I reflect on the past year at TrustWorkz. Last March, we welcomed digital marketing strategist Sanetra Richards to our team. She's been a great asset to our organization, helping nurture meaningful relationships with clients and developing out-of-the-box strategies on their behalf. We've also improved ongoing education and training opportunities for our team members and streamlined some of our internal processes. Each change has made us better equipped to serve our clients with the highest levels of experience, wisdom, and empathy. 
One year later, we're making more strides towards growth. I'm proud to announce that Taylor Brantner has been promoted to the role of director of operations and will be the newest addition to our leadership team. Additionally, I'm excited to welcome Bryan Smith to our team as our new paid media specialist.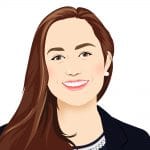 With Bryan joining us, long-time team member Taylor will hand over the paid ads torch and fully immerse herself in the role of director of operations. In this position, Taylor will support our team — as she has always — by overseeing processes and ensuring team members have the tools and resources they need to work to the best of their ability. In her more than six years here at TrustWorkz, Taylor has always been a true team player dedicated to the well-being of the company and its clients. In addition to her vast knowledge in digital marketing strategy and her flowing creativity, Taylor exhibits exceptional organizational skills and attention to detail. I have no doubt that with her leadership, our team will rise.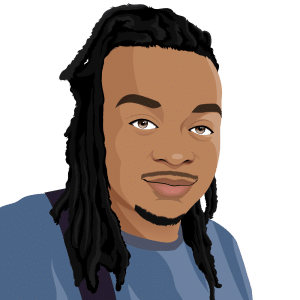 When we met Bryan, we immediately knew he would bring a fresh perspective and high level of skill not only to our paid ads department, but also to our operation as a whole. A Georgia-native, Bryan has a unique background in client relations, video production, and a 360-degree approach to digital campaign development and management. As our paid media specialist, Bryan will oversee the development and placement of all PPC ad campaigns including Facebook ads, Instagram ads, Google ads, and everything in between. We look forward to having Bryan on our team and seeing the creative and successful ad campaigns to come. 
2020 is off to a promising start here at TrustWorkz. With the promotion of Taylor and welcoming of Bryan, I am confident that our team will continue to improve its processes and strategies to provide superior services and results for our clients.