"The Power of The Blog: Setting Yourself Apart From Your Competitors"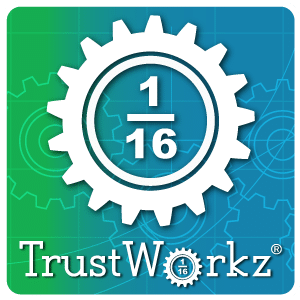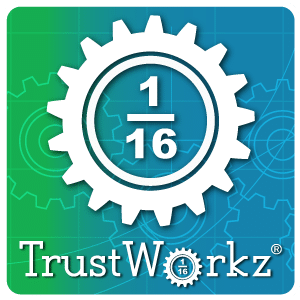 TrustWorkz is back!
This time they are coming to Dunwoody.
It is important for small businesses to differentiate themselves from their competitors. A large part of your identity is lived out on the web and you need to be able to tell that story effectively in your marketing efforts. You are unique and original and a consistent fresh content blog, attached to your website and distributed through social media channels can be one of the most powerful marketing tools you use.
Hillary Byers, the Digital Marketing and Sales Manager for TrustWorkz, will be speaking on the power of the blog within a business.
In this presentation you will learn:
*  The best format for blogging
*  The importance of getting it right the first time
*  How the internet can empower your blog
*  The effect your blog has on search results
*  The most effective content for blogging
*  How best to distribute your blogs
*  Consistency of blog timing
 Wednesday, 10/16 12:00pm-1:00pm at Roam Dunwoody Wednesday
$15 | Lunch Included
PLEASE: Register & Pay HERE
We look forward to seeing you there!
 Roam Dunwoody:
at Perimeter Pointe (above Office Depot, Next to LA Fitness)
1155 Mount Vernon Hwy Suite 800
Atlanta, GA 30338
(770) 648-2921