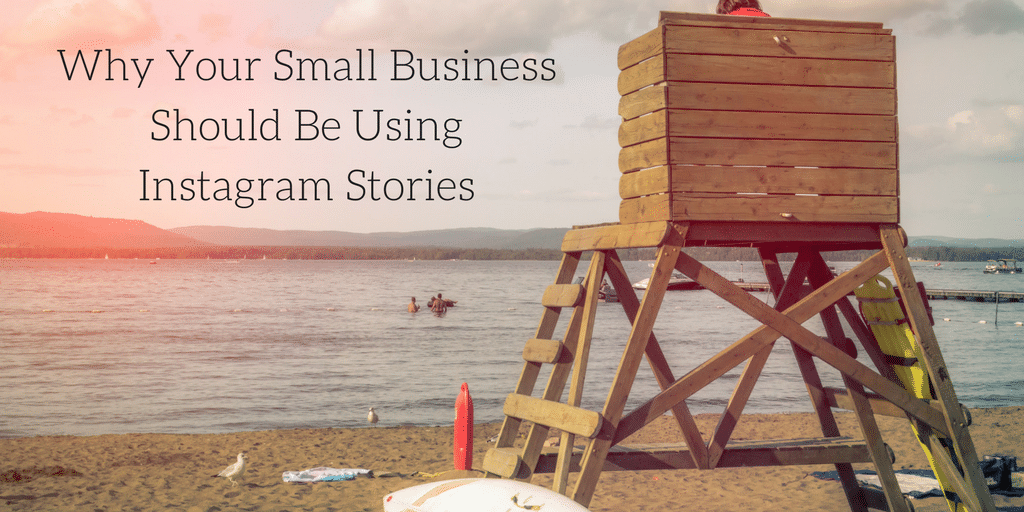 If you're a business owner, let's be real. We've all admittedly experienced a sense of anxiousness when it comes to social media. Why? Because it's constantly changing, and it's up to us to stay on top of it. With numerous different platforms with similar features, how do you pick and choose what will work best for your business?
As we've been testing out different updates on social media platforms, we feel Instagram stories is a great marketing platform for most small businesses.
Why do we love Insta stories?
You already have your followers. Lucky for you, there's no extra effort for gaining followers. The people who are following you on Instagram automatically have access to your stories. Your audience is pre-built!
You can provide links and tag people. This is a great way to get interactive with your audience and build your network.
It's higher quality. Video and photo content on Instagram has the best quality. It's a great way to showcase your brand's creativity, and quite literally, tell a story!
How can you use Insta stories for your business?
Give special offers. Use this as a tool for giving exclusive offers. Doing this often will encourage people to keep looking at your stories and stay engaged!
Go behind the scenes. People want to see the human side of your business. Try featuring your employees, or showcase a product in action.
Link to your content. Overall, you want people invested in your content. So showcase it! Link to blog content, your bio, etc.
Head over to our #AskAWebOp channel to learn more about Instagram vs. Snapchat stories, plus other social media updates!