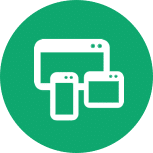 Attract Customers
Through website optimization, weekly blog posts, and social media engagement, TrustWorkz helps generate traffic to your website. We help local families find your family entertainment center online.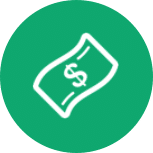 Increase Sales
TrustWorkz helps turn web traffic into new customers. From increasing your birthday party leads, to general admission, we are experts at converting and improving your annual revenue via the Internet.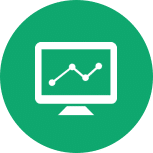 Grow and Improve
We love data! TrustWorkz pairs analytics with our keen intuition to constantly tweak and improve your family fun center's inbound marketing strategy. Our goal is to constantly improve the ROI of engaging with TrustWorkz.