Why Trustworkz®
We manage your entire Web Presence from top to bottom. This includes social media channels like Facebook and Twitter, local listing directories, your website, and your blog as well. The very center of our content marketing strategy is to help businesses be found online. By using a harmonious mixture of data and intuition, we create a web presence that consists of search engine optimized content that leaves the internet user feeling edified and more educated about your business. Whether we are driving engagement through a funny meme, or educating potential clients about your niche in a blog post, there is a goal behind every piece of content created and published. The end result is that your business stands out as knowledgeable, caring and engaged.
We Do the Work for You
We believe that quality content outweighs quantity. We are professional writers and we create all the custom content for you. By handling your entire Web Presence, we are able to optimize your business's image and content to ensure a unified message that can be easily found and engaged with by internet users. TrustWorkz offers an effective and straightforward marketing package that we believe should be tailored to your individual business needs. From day one, we will analyze your needs and develop a comprehensive internet marketing strategy to help deliver a web presence that dominates your local market.

We Are Results Driven
We only hire talented, results-driven individuals to drive your business online. While we love great, functional design, we realize that beautiful sites can only help convert leads if people know where to find you. In-depth analysis of your business and location help us to map out your goals and strategy. We take into account your current web presence quality, your local competitors, and any other challenges you may face on the internet. Data and web analytics are collected and reviewed while we build your web presence. After analyzing web trends, we are able to make decisions which may include shifting strategies or blazing forward with the current ones.
Find out how TrustWorkz®  can help pilot your web presence to help your business dominate the web.

Trustworkz® Leadership
Click on the images below to learn more about what we bring to the table.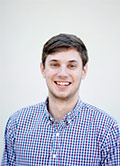 Wesley Anderson
Director of Operations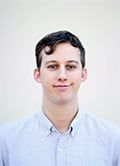 Zach Sanders
Social Media Associate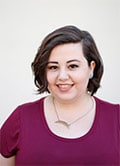 Katelyn Ward
Social Media Manager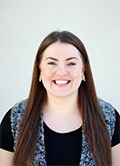 Taylor McGlamery
Managing Strategist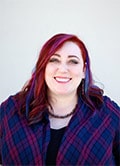 Carolyn Horne
Franchise Digital Marketing Manager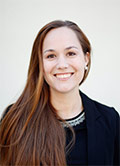 Taylor Brantner
Content Marketing Editor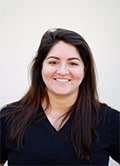 Ansley Teipel
Creative & Development Project Manager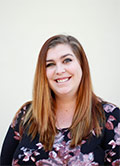 Kat Holt
Reputation Manager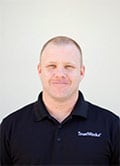 Rodney Moody
Business Development Manager