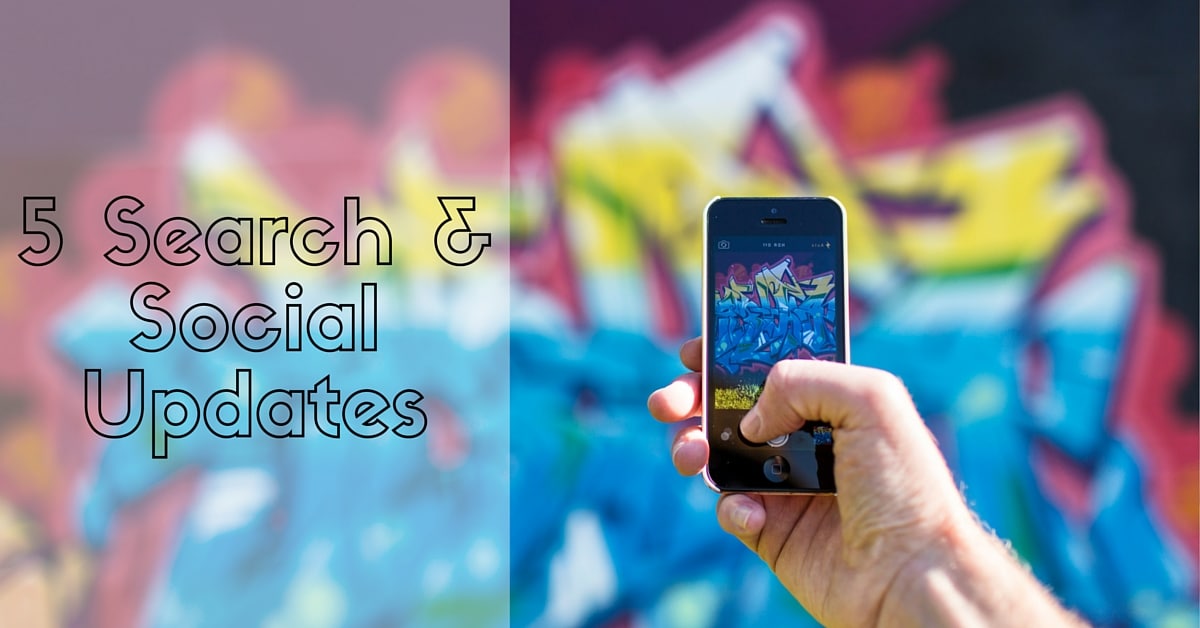 Five years ago, we used to think that a major update to Facebook or Google every other month was fast. Within the past 14 days, we have had to update our team on at least 5 major updates happening in social media and search engines.
It seems as if things are moving exponentially faster. For TrustWorkz, it means that we're adapting and specializing more and more. It's what we do really well. For the small business owners that I've spoken to in the past 14 days, it means that they're struggling even more to keep up with current Internet marketing trends.
While changes are exciting for our team (because we genuinely geek out about new opportunities), these updates have left small business owners and managers baffled by how they're going to add another task to their plate. Here are 5 ways that the Internet has changed in the past 14 days, and how we're already seeing the results!
Internet Marketing Updates that Small Businesses Should Know About
As social media and search engines continue to make major additions and updates, small businesses must continue to adapt quickly. This will require constant vigilance to ensure that their businesses are easily found online.
If you thought this post was valuable, it would mean the world to me if you shared or Liked it!