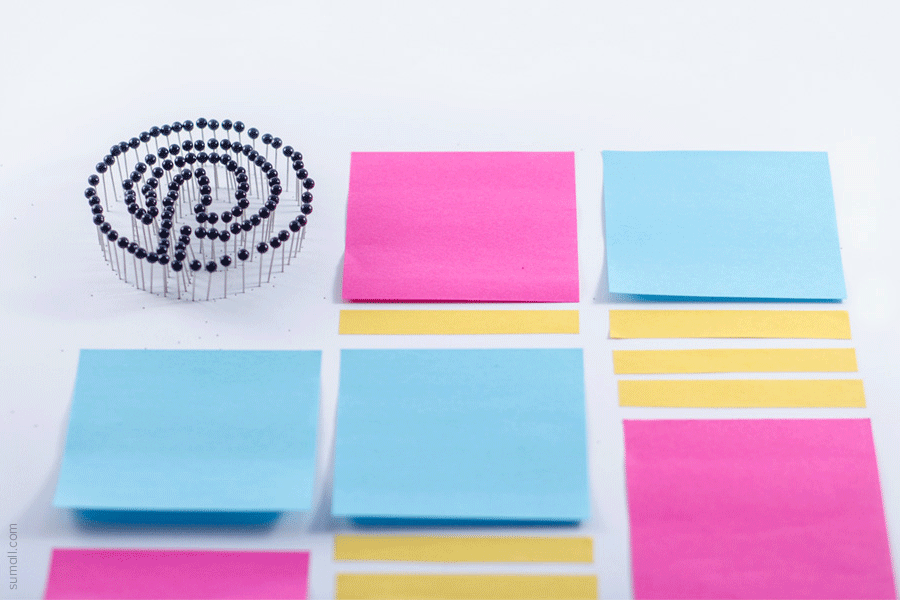 If including an image in your blog post seems like too much work, consider that content paired with a relevant photo or graphic will, on average, receive 94% more views than the same type of content without an image!
Using an Image in Your Social Media and Blog Posts
Images benefit your post in several ways, including:
Communicating information quickly– According to 3M Corporation and Zabisco via Hubspot, "90% of information transmitted to the brain is visual, and visuals are processed 60,000X faster in the brain than text." If you can put relevant information in visual form through an infographic or diagram, do it! This also goes back to providing useful information and making it easy on your reader.
Making it more readable– As mentioned in the previous section, it's important to break up large chunks of text. A high quality image does so and adds visual interest to the page.
Making it more shareable– Enlarged link image dimensions on social media platforms like Facebook and Google Plus have made images even more vital to content marketing efforts. An article shared on these sites that features a large, high quality, and interesting image will obviously garner more engagement than an article with a small, fuzzy, or boring image.
And then there's Pinterest, which drives more traffic to publishers than Twitter, LinkedIn, and Reddit combined. Pinterest users love to pin descriptive images that say the title of the post or the benefit it offers, for instance a photo of cookies in the oven overlaid with text that reads "5 Tips for Baking Better Cookies."
Creating Great Images for Your Posts Without Breaking a Sweat
If you're not the designer type, don't fret. Sites like Canva and PicMonkey are free and make it easy to create your own snazzy graphics. They even have templates that are perfectly sized for various social networks, so you can be sure that your link will look fabulous in your fans' news feeds.
Continue to check back for more from our content marketing checklist. Next up is the best way to add a call to action into promotions, blogs and social content. In case you missed any of the steps on the checklist, click on the links below.
Content Marketing Checklist
Reader-friendly format
Choosing a visual
Call to action
Effective Closer