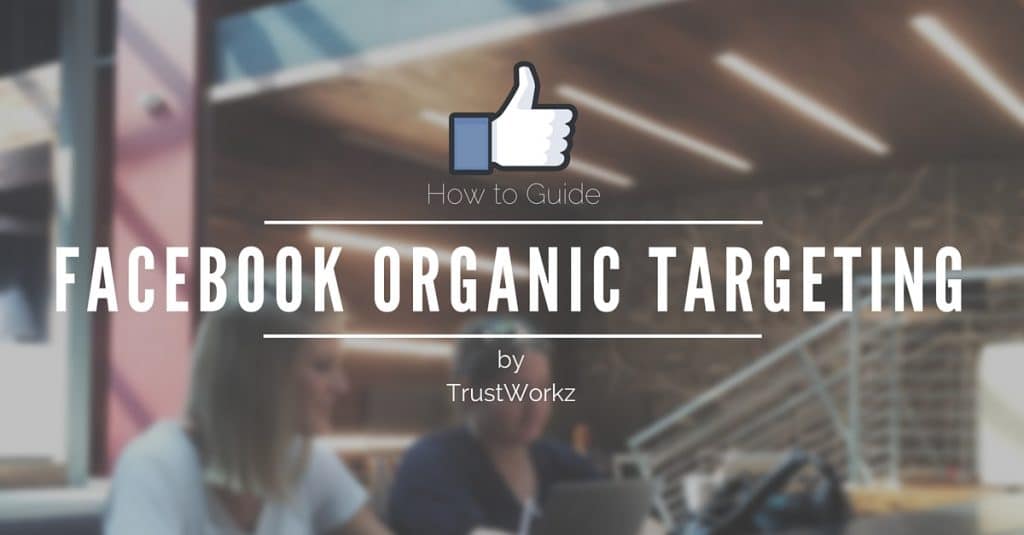 It's been a few weeks now since Facebook updated their organic (unpaid) status updates for Pages. Here are a few things that we have learned so far:
Your reach can increase as long as you post at optimal times. Check your Facebook Insights to learn more about your Page demographics and behaviors.
Engagement does go up! Targeting correctly allows you to reach an audience who is interested in the topics that you're tagging in your post. It makes sense that engagement would go up.
Targeting doesn't guarantee that more people will see your posts, but the engagement is what matters most. It won't make every post a homerun.
It does take more time to produce, so be intentional about your posts. Wait… You should be doing that anyway.
Test, Test, Test.
Overall, we have really enjoyed using organic targeting. It has helped grow our post reach by 100% and engagement (Likes, Comments, Shares) by 10%. Anytime that you can personalize your content or make it more relevant, it's a good thing for your potential customers which is a win for your small business. Here is a step by step guide on how to turn on your organic targeting and use it.
*Note: Using organic targeting is unfortunately not as intuitive as we would like, so hopefully this video will cut out some potential headaches for you. Written steps are listed below.
Login to your Facebook Business Page
Go to Settings
Turn on "Audience Optimization for Posts"
Click Save Changes
Create some amazing content
Target audience or add restrictions
Post now or schedule

If you found this post helpful, it would mean the world to me if you Liked, Shared, or Commented! Thanks!
– Kevin