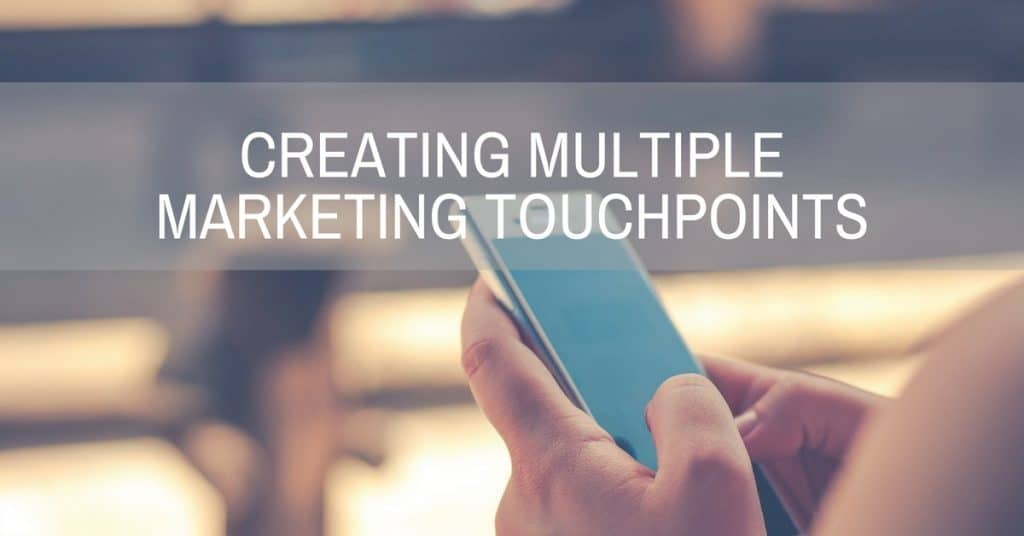 Competition and investment have increased over the past couple years within the entertainment and amusement industry. Family entertainment centers in smaller towns that have enjoyed decades of zero to low competition are now trying to figure out how to stay on top of mind to their customers. Even trampoline parks, which have exploded onto the scene in the United States, are now dealing with heavy competition from other parks and multi attraction family entertainment centers.
While competition can be a great thing for the customer, it puts a significant amount of pressure on business owners and operators. Other than competing through clean facilities, well trained staff, and updated attractions, centers and amusement parks must also update their marketing tactics. Customers today require multiple touch points by businesses. It's not enough to just make a Facebook post each day. You're going to need to go much deeper to keep the interest of your local market.
Here's how you can stay on top of your customers' minds in the midst of heavy local competition.
Building Multiple Marketing Touchpoints
Create a content calendar: This is pretty simple. If you have a goal in mind, you will need a strategy laid out to achieve it. Social media has made it easy for many to market on the fly, but mediocre marketing doesn't work anymore. Create great content to stand out and reach customers on a regular basis.
Create a paid ads strategy: Paid ad campaigns are a great way to push your brand to the top and push it often! Few paid options out there are as inexpensive and effective as Facebook ads. You can target by demographics, behaviors (like online shoppers), location, and more. Great ad copy and images can help generate more leads for group events and walk-in traffic to your local business.
Drip Campaigns/Automation: We often see parents and office administrators that are interested in parties but just want a little more information. You want to make sure that you make a connection during the down time or after hours when a salesperson might not be available (we see bookings happen at 3AM). Encourage on-the-fence bookers to "learn more" by filling out a form on your website which connects them with a salesperson. When they submit the form, you can add them to your email automation and send them a series of emails explaining what the party experience is like and getting them excited to learn more from your salespeople.
Database building: If you're using a business blog on your center or park website, then why not ask your readers to keep learning more? Before a reader leaves your website or after a certain amount of time spent reading content, invite your readers to opt-in to your monthly newsletter. You can even use automation to send them a "welcome" email that outlines other opportunities or coupons as a "thank you" for joining.
New images: One of the best investments entertainment centers and amusement parks can make in 2017 is hiring a professional photographer. Our customers are often shocked to learn how many of their very own potential customers are looking through their photo galleries on Google and their website. Quality photos help customers visualize their experience before they click for directions and commit to visiting your FEC or the other one down the street. Don't believe me? Look at Tripadvisor and plan your dream vacation. Chances are that you will book a hotel with 20+ photos and they will be updated and professionally done. A picture speaks a thousand words.
Retargeting campaigns: Big data is here and it's available for you to use for your center or park. Retargeting campaigns allow you to show ads to potential customers that visited your website (which you can breakdown even further). This is a strategy used by most eCommerce businesses to get customers back to their website to complete their purchase. A strong retargeting campaign mixed in with everything above, will help keep your brand in front of your customers and on top of their mind when they're looking for something fun in your local area.
Customers today are looking to spend money on experiences, which is great for FECs and parks, but it's going to take some extra effort for your business to stand out in a competitive landscape. Expand your marketing reach and stay on top of the minds of your customers with a strong Internet marketing strategy.