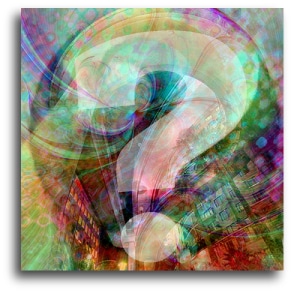 Web Presence Management, (and we're not just talking about your website) makes your practice/business come alive online, connecting you to current and potential patients in new and powerful ways never before thought possible, allowing you to become relevant in your community and dominant in local internet search results. A web presence that includes great content, social media interaction and robust search engine optimization will get top placement on Google and other search engines, therefore driving more potential clients to your dental practice.
The social platform that is built with excellent Web Presence Management is valuable to anyone searching the internet in order to find and do their homework on your practice. It paints a picture of your practice or business in a way that nothing else can. You are perceived as the expert in your field and when people are able to get a better picture of you as an individual; it makes their decision to choose you much easier.
Even when a friend refers you to someone…that someone will most often go to the internet and search to see what information they can find on you. If they find an inviting and robust social platform and valuable information that you have made available, they will take the referral seriously and call you. If they don't find the information they are seeking, statistics show they keep searching until they find someone that meets that criteria, even though you were referred.
The recent changes in the internet dictate that in order to be found in search results, you must have fresh content and an engaged social presence across the web. We can meet that challenge for you and do all the work necessary to give you a high performing website and a strong social platform that separates you from your competition. Call TrustWorkz ® today at 770-615-3275 to gain internet dominance – Be Seen – Be Found – Be Dominant!
Learn more about this topic and actionable items that you can implement today – Download "10 Things Dentists MUST Do To Stay Relevant Online"
Image Credit: qthomasbower