In the ever-changing world of digital marketing, buzzwords seems to come and go at the speed of light, and it can be difficult to keep track of what's new, what's outdated, what's vital information, and what's simply a passing fad. You may have heard a lot of talk about Facebook's recent rebranding to Meta. Meta is not replacing Facebook, it is just the new overarching company name for Mark Zuckerberg's company that owns Facebook and Instagram.
Along with all the talk about Meta, you may have also heard the latest buzzword, "Metaverse". If you're still trying to understand exactly what the Metaverse is and if it is something you should take seriously, you're not alone! We're here to help explain and walk you through the potential technology of the future.
To simply put it, the Metaverse is a virtual world where people can socialize, work, and play. Zuckerberg believes that it is the future of the internet and his company. The idea of the Metaverse is to create more of an immersive internet experience, where we'll use technology like virtual reality to spend our time engaging in virtual spaces rather than the actual world. 
Many skeptics argue that the Metaverse is a PR tactic to distract from the ways that Facebook creates and contributes to issues, such as facilitating the spread of disinformation, fueling political polarization, and harming people's mental health, especially young people. Some also have concerns that this alternate virtual world will disengage us from our physical reality; instead, we'll plug in our headsets and be immersed in another environment. Depending on your point of view, the Metaverse could be an important technological advancement or could just create a false sense of reality.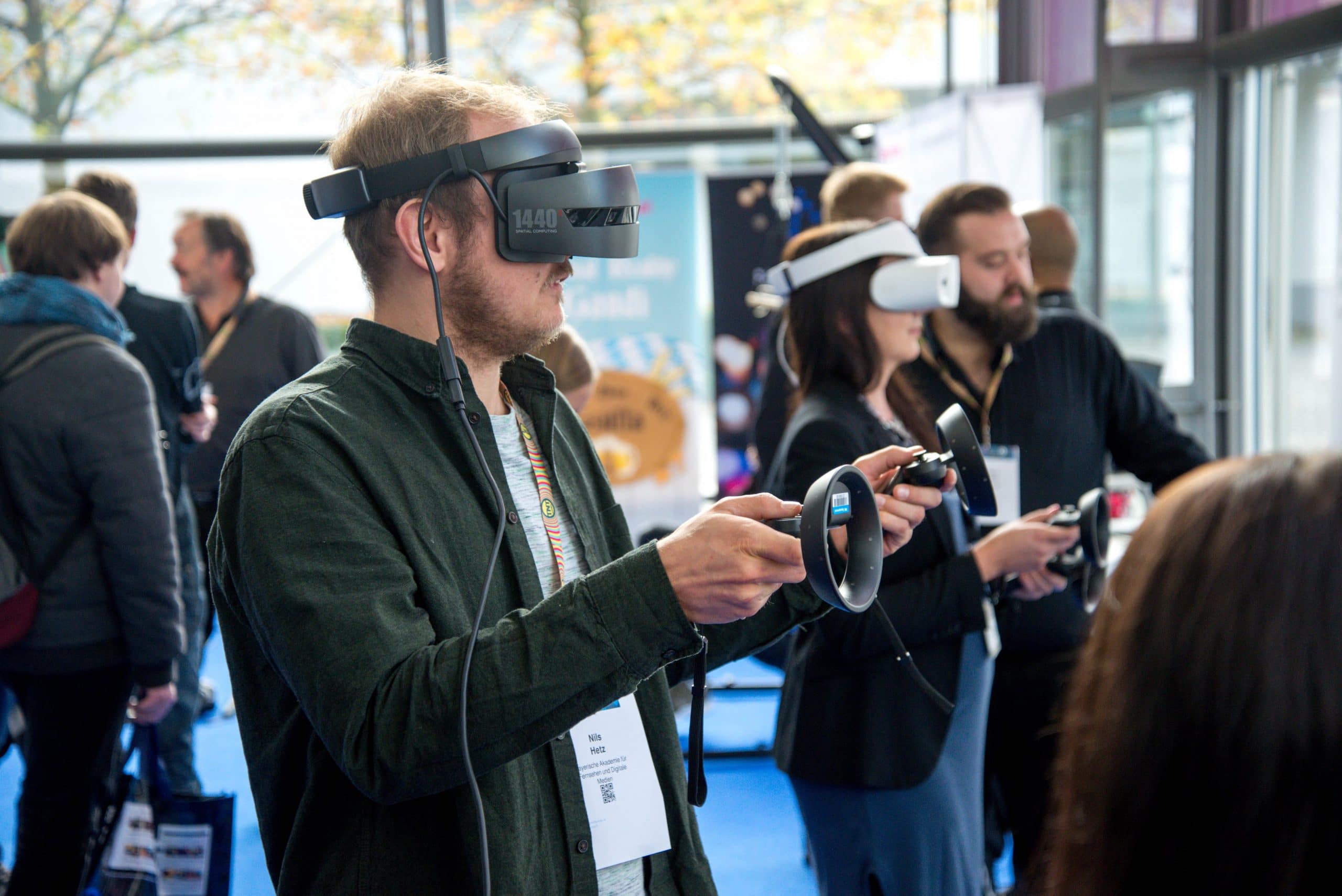 If the Metaverse idea as Zuckerberg envisions it succeeds, it would mean the company will become even more powerful than it is today – and possibly even more vital to the success of your business.
This may seem super overwhelming. It is important to keep up-to-date with all the technological advances in digital marketing, but TrustWorkz is here to navigate these changes as they come. We're always happy to answer your questions and help you plan to take your business into the ever-evolving future!