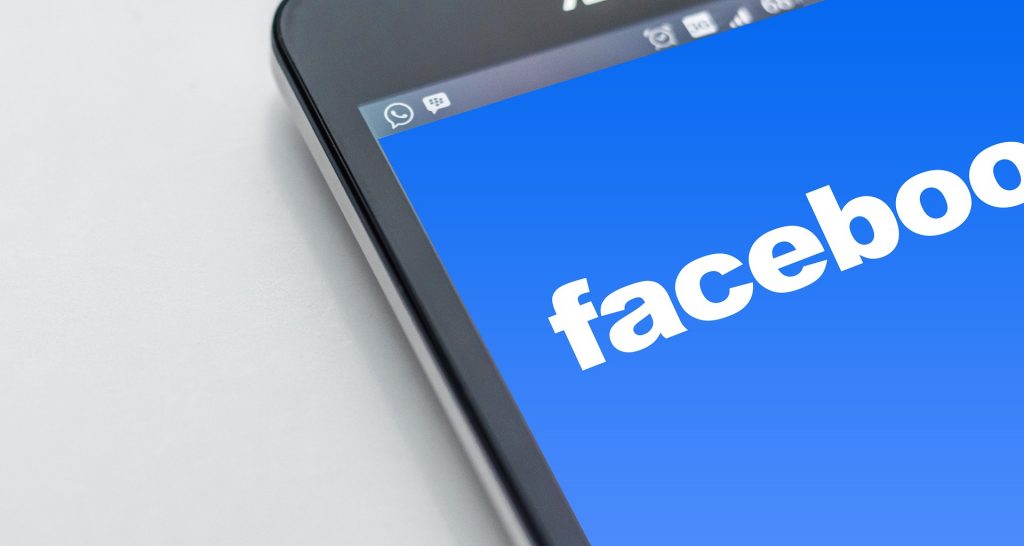 For years now, Facebook has been one of the most effective ways for businesses to reach communities. It promotes customer service, user experience, and the exchange of information, which is great for both businesses and their audiences. But social media is anything but static, and Facebook's most recent algorithm change means big strategy changes for businesses that want to compete.
How will Facebook's latest updates affect your social media marketing?
The Decline of Organic Reach
Once upon a time, getting in front of your audience was easy:
Post interesting content

Get users to like your page

Keep engaging users with quality content

Grow your network as users like, comment, and share your posts
But the times, they are a-changing. Organic Facebook reach has dropped over 20% in 2017 so far, and that's after a 42% drop in reach per post in 2016. Facebook is moving toward an ad-based model, prioritizing paid ads and boost posts over organic content. As it stands, posts by business pages are seen by less than 2% of their page's fans.
It all comes down to this: if you want space on your customers' newsfeeds, you have to pay for it.
Facebook Ads Reach New Heights (and Costs)
With more businesses fighting for Facebook ad space, Facebook is increasing costs. In Q3, the average price per Facebook ad increased 35% year-over-year. As Facebook ads grow more expensive, businesses find that the same Facebook budget doesn't reach as many people. They're forced to develop a more focused ad strategy, produce higher quality ads, and pay more per ad to compete.
This changes the landscape, but Facebook is leveling the playing field by offering new advertising options. Facebook ads are engaging users on new platforms, targeting higher quality leads, and providing businesses with better conversion metrics.
Want to learn how to take advantage of Facebook's new ad types? Keep an eye on our blog!
Why Content Still Matters
If no one sees your content, why bother?
Facebook is still one of the greatest tools a business can use to grow their online presence. The platform has 1.37 billion active daily users. 1 in 5 page views in the United States happens on Facebook. It may be tough to keep up with Facebook's changing trends, but even with the changes to organic reach, gaining new fans has tangible benefits:
Page fans are a built-in audience of people who trust your brand

Fans of your content will share it with their friends, who are likely to have similar interests (that's you!)

Having more page fans tells Facebook you're a high-quality lead; they'll prioritize your ads (and give you better auction prices)

When you have an active business page, you don't just reach

more

users, you also reach

better

users
How to Cut through the Noise
Content is king

. Want to be heard? Share content that's worth people's time. Your fans are your brand ambassadors; capture their interest and they'll spread the word. Want a practical way to engage more fans? Video content gets twice the reach of links or images. Create visually dynamic video content that's relevant to your fans' interests.

Timing is everything

. Don't post without a plan. Facebook Insights will help you determine when your posts will reach the most people.

Less is more

. Limiting posts to a few times a week makes the content you do post more valuable.

Pay to play

. Facebook is prioritizing paid content. What's the good news? You can make a splash with just a few bucks! Allocate a portion of your budget for boosting posts and watch engagement skyrocket.

Reexamine your strategy

. Stay on top of social media trends and test what works for your business. When you have a strong, dynamic strategy, you'll stay on top of the game no matter what Facebook throws at you.
Is your Facebook marketing strategy working? Contact TrustWorkz to get a personalized digital marketing strategy for your local business.