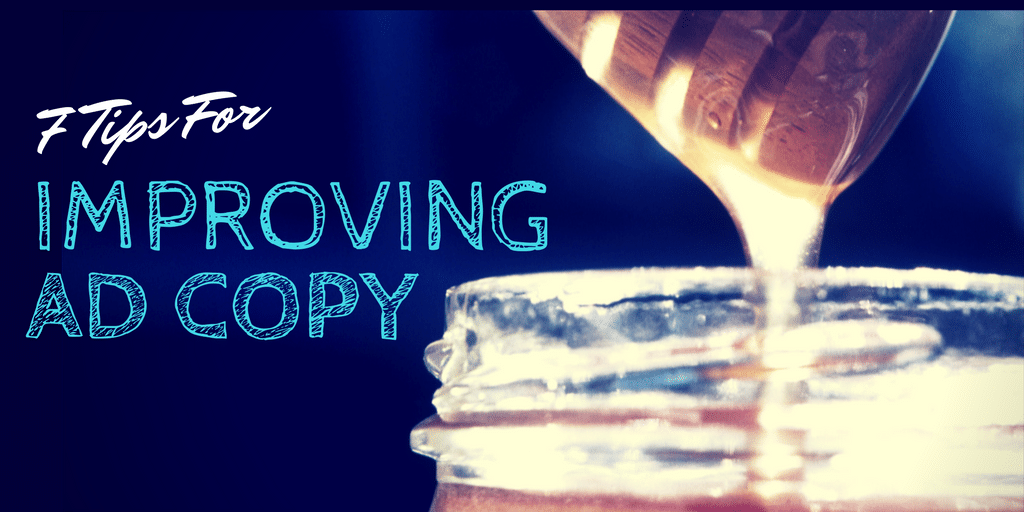 There's a common misconception that the image is all that matters when it comes to paid ads online. But we've got news for ya; that's false!
Ad copy is something that's typically overlooked; once it's written, we move on. However, when ad content is done well, it can greatly improve your ad's efficiency and performance. If you're new to creating paid Internet advertising (paying for website traffic), we have a few quick tips to help you get started!
Start Driving Engagement and Convert New Leads with Great Ad Content
Prove your credibility. People have a lot of anxiety when it comes to online purchases, so try straying away from "buying language." Try emphasizing your positives, like "no contract, no minimums, no start up fee", etc. People also like to hear your history, so try things like "been in business since ___."
Put a deadline on it. Have a limited time offer? Stress that it's limited time! Let's face it; people need deadlines in order to take action. Try using terms like "this weekend only" or "only two weeks left."
Make it convenient. Bottom line: If it's too complicated, no one will participate. People like to know that the purchasing process is easy, and there aren't any harsh consequences. So for example, use language like "free returns" or "just 3 easy steps."
Give an incentive! What are some good enough deals to make people want to look into something right now rather than later on? This means using terms like 30% off, or free shipping on all orders.
Be clever! Being creative is always a fool-proof plan. Generic copy isn't interesting, but a good pun or a clever slogan is!
Use emotion. Our society is fueled by emotion, and we're often intrigued by ads that are very humorous, disgusting, fearful, etc. Amp up the emotion, you'll be amazed at how many more clicks you receive!
Try different formats. While a plain sentence or two doesn't hurt, we love seeing ads that try out some different format and media usage. Try using emojis or checkpoints like the images below!