As we approach our 10 year anniversary, TrustWorkz has some very exciting news to share. 🎉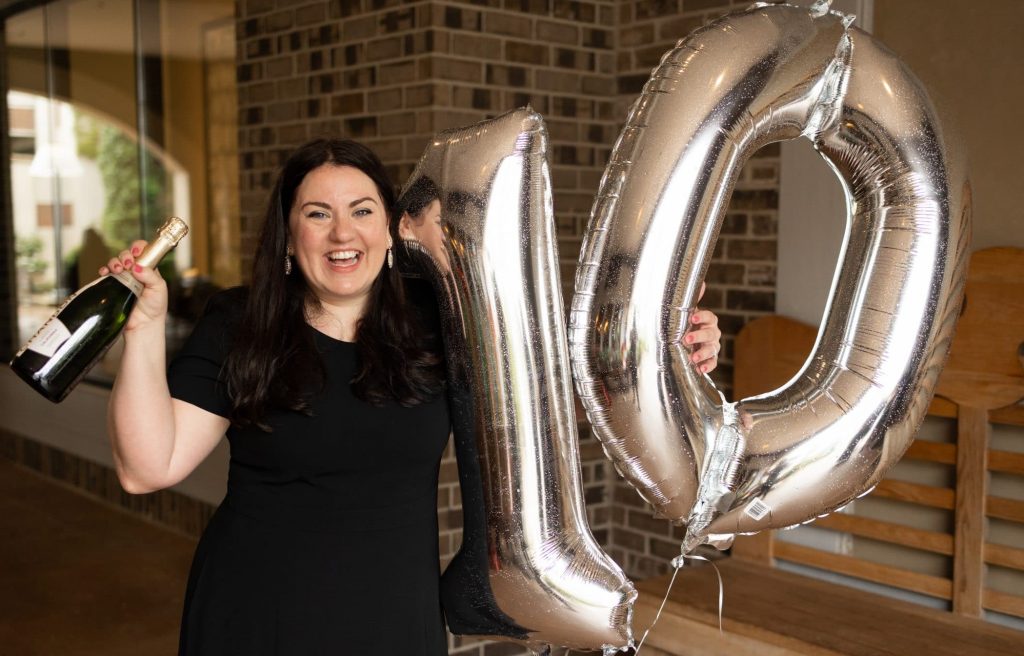 A year ago, my husband and I had the opportunity to acquire TrustWorkz. When the opportunity arose, we jumped at it. It brings me great joy to announce that my husband, Josh, and I are now the majority owners of TrustWorkz.
Meet the McGlamerys
I've worked with many of you directly over the years, but for those who I haven't had the pleasure of speaking with I'd like to introduce myself. My name is Taylor McGlamery and I have been with TrustWorkz for almost 7 years (January is my work-iversary). I have watched this company go through plenty of changes and growth, as well as some not so exciting times (I'm looking at you, pandemic). We have grown from a small agency to serving 100s of small-to-medium sized businesses. And through it all, I was able to meet some incredible business owners and work on some pretty exciting projects. With my experience, and the knowledge and expertise from my team, I am confident that TrustWorkz will continue to grow and succeed.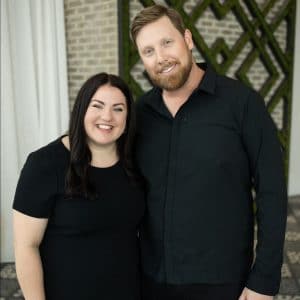 Josh is my partner in life and in this business. He has supported the team on the operations side of things, and will continue to play a vital role in growing TrustWorkz. I am grateful to have such an experienced and skilled parter along side me as we navigate the waters as business owners together.
Putting the "Trust" back into TrustWorkz
Josh & I's main goal is to build a business that truly embodies the "trust" in TrustWorkz. We believe that goal is best accomplished by fostering long-lasting collaborative client relationships to deliver a personalized digital marketing strategy, leading a team that is committed to continuing to learn and grow in their skills to be the best marketers, innovators, and change makers they can be, and remaining a trusted partner in helping local businesses drive traffic to both their websites and their front doors.
Cheers to year 10, and many more!
We're so excited about the future of TrustWorkz, and we hope you will be as well. We're looking forward to continuing to serve our clients in the new year as we work together to grow your business and ours!