When you partner with TrustWorkz for your small business web presence management, your company receives a thoughtfully selected internet marketing plan. The plan is tailored to help your business grow online, and most importantly, be found in your local market. We understand that small businesses need a local presence online. Building a local web presence not only helps retain your current customers, but it also helps draw in potential new customers as well. Having an online presence in your local market is what matters most to your business for years to come.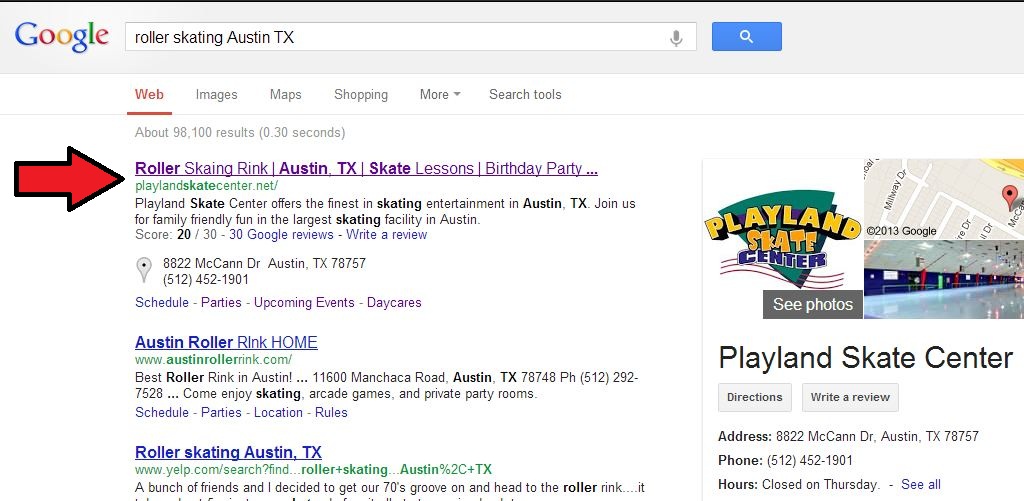 Over the past two years, it has become more widely accepted that everyday people like us are using the internet to find locally owned businesses. Thanks to the current state of our economy, more people have made conscious decisions to buy local and support small businesses. Our WebOps want to see your business succeed locally more than anyone (besides yourself), and they accomplish it in a variety of ways. Here are a few ways that we tackle local internet marketing for small businesses.
Build Small Business Websites that will Last Years: Every TrustWorkz client receives a brand new WordPress website with mobile responsive design. This means that our clients have an easy to use content management system at their fingertips, which will also automatically adjust its design to potential customers using their website with a mobile device. We believe that our approach to building your website will help optimize your web presence for local search and convert new leads.
Optimizing Your Website with Local SEO: Search engine optimization (SEO) helps users find your website. We believe that quality SEO begins the day we start building your new website. Our websites are built to load quickly, with clean and modern code that search engines love. We then spend hours pouring over local research and competitive analysis to build keyword terms that we will target for your business. From there, we optimize every page using quality optimization techniques. Your WebOp then makes sure that your business is represented accurately on local citations (YellowPages on the internet.)
Content Marketing for Your Small Business: Who says that quality content has to be something reserved for big business? TrustWorkz puts a strong emphasis on content marketing for our clients. This includes creating original blog content (appealing to search and your customers), and social media content with a variety of networks. Essentially, we help take your website from a static, and lifeless place holder to a well optimized web presence.
These are just a sample of the steps that we take to make your web presence dominate your local market. Every business has specific needs, which are addressed from the time our digital marketing consultant begins talking with you to the time your WebOp builds your first piece of content. Each business will require specific attention for their local market. Taking these steps to build your local web presence are essential for making sure that your targeted customers find you online.