The TrustWorkz team had an adventure-filled summer, and our very own Social Simon was along for the ride. Check out his Trusty Tips for upping your engagement on social media.
Go Native
Hyper-local marketing is the best way to build relationships within your online community. Simon learned a few tricks on his cruise to the Bahamas with Kat.
"This is Simon on his way to his cruise to the Bahamas! He got to be by my side as we celebrated my grandma's 80th birthday!"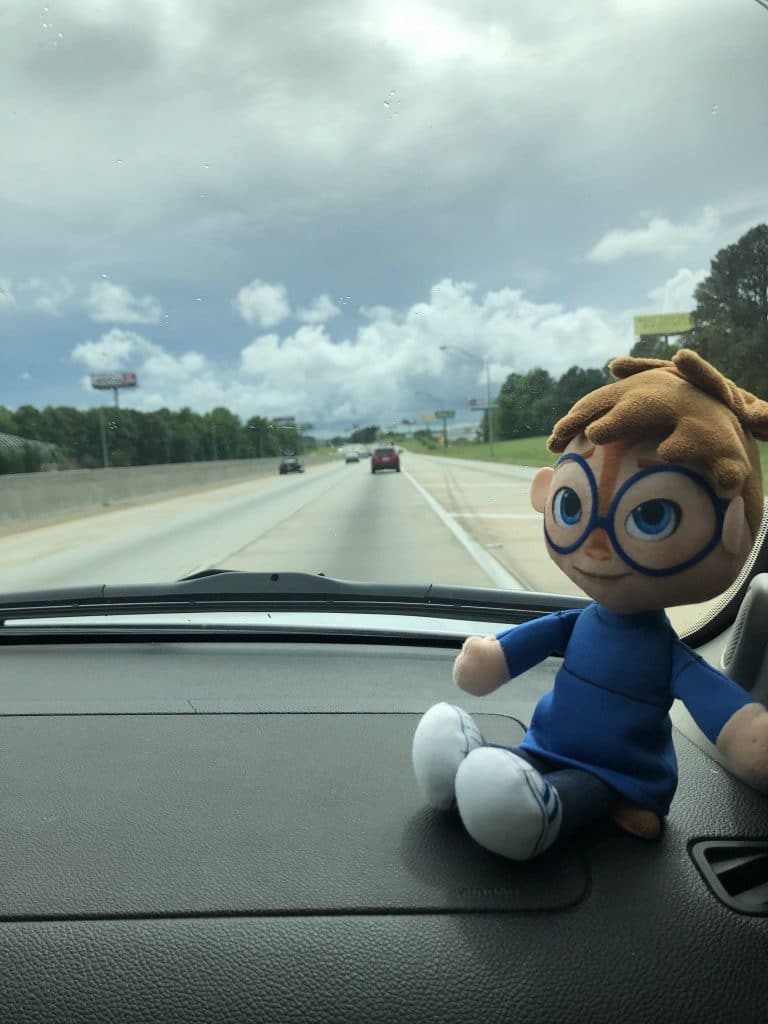 It's all about location! Enable geolocation settings on your phone and Facebook will auto populate the rest. Want to save your battery? Turn off your phone's location settings and tag your current hot spot the old fashioned way!
"We had to remember to stay hydrated! Simon got a coconut filled with juice to up the Bahamas vacation vibes. He started to really feel himself after one or two of these 👌🏻😉"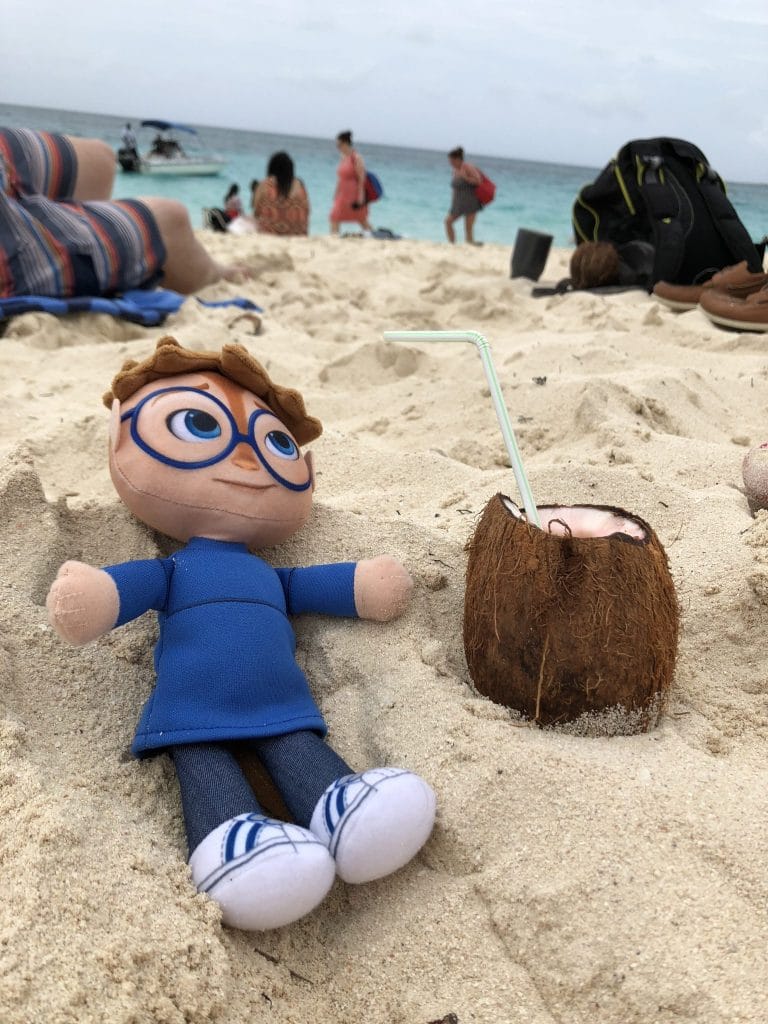 Another great way to build engagement is to tag local businesses. Wonder where Simon got his drink? If he gives the juice bar a shoutout on TrustWorkz's social channels, it'll get conversation flowing. Bonus: tag a business page and they might give you a shoutout too. Win/win!
"The last night of the cruise the staff members made him his own towel friend! Needless to say, everyone slept like a baby after a fun filled cruise."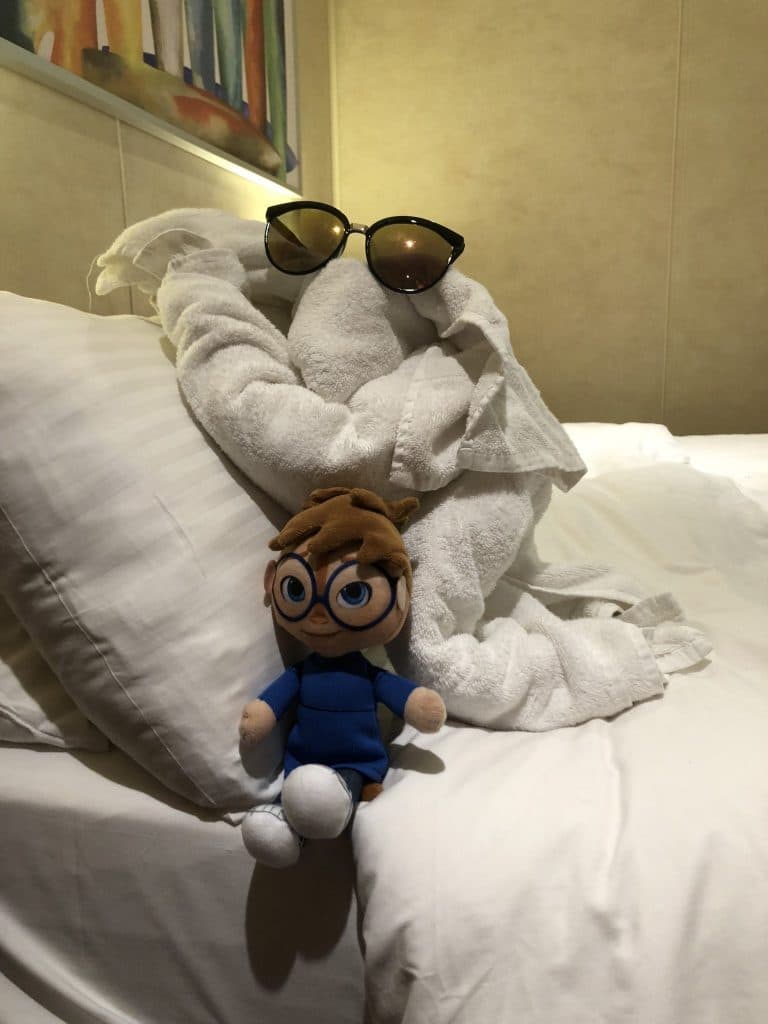 Sometimes, hyper-local doesn't mean turning on your location or tagging your favorite Mom and Pop shop. Prove you have a memory like an elephant and talk like a local. Use local lingo, share your favorite local quirks, and visit the "hole in the wall" hot spots every local knows and loves. And don't forget to tag the people who make it into your pics! You'll build trust within the community (just like Simon did with his new towel friend!).
Keep It Real
This summer, Taylor M. headed to Salt Lake City, Utah to meet her new niece, Audrey! And of course, she brought Simon along for the ride.
"This was a fun trip for Simon! He met baby Audrey, saw snow-capped mountains, and saw a lot of animals at the famous Hogle Zoo."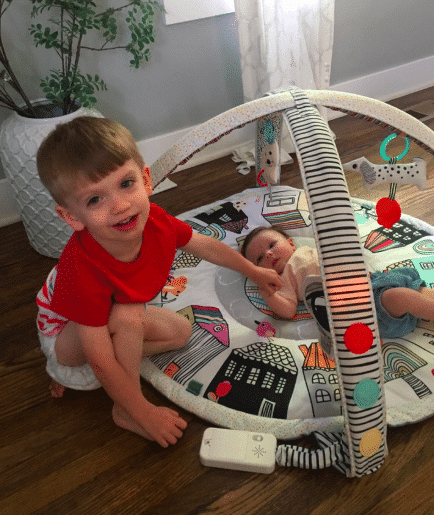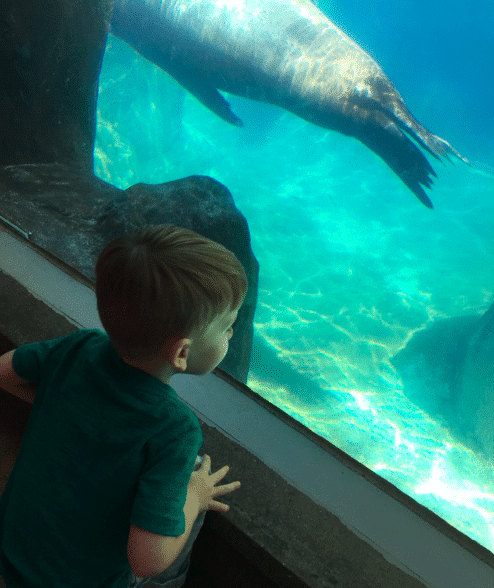 The days of faceless corporations are behind us. People want transparency. Put a face on your company's triumphs, missteps, and everything in between. Share a pic of your family reunion and watch the likes pour in or start a live video of your employees' impromptu slime war in the break room. Personal content reminds your community that your team is present, accessible, and every bit as real as their Facebook friends.
Embrace the Ups and Downs
Simon tagged along with Wesley on a trek through the Badlands.
"The coolest part about the Badlands trip was all the history. It's one of the greatest fossil beds of animals from the Age of Mammals. Skeletons of ancient camels, three-toed horses, saber-toothed cats and giant rhinoceros-like creatures are all found here regularly. The landscape is shaped by wind and water and physically changes all the time."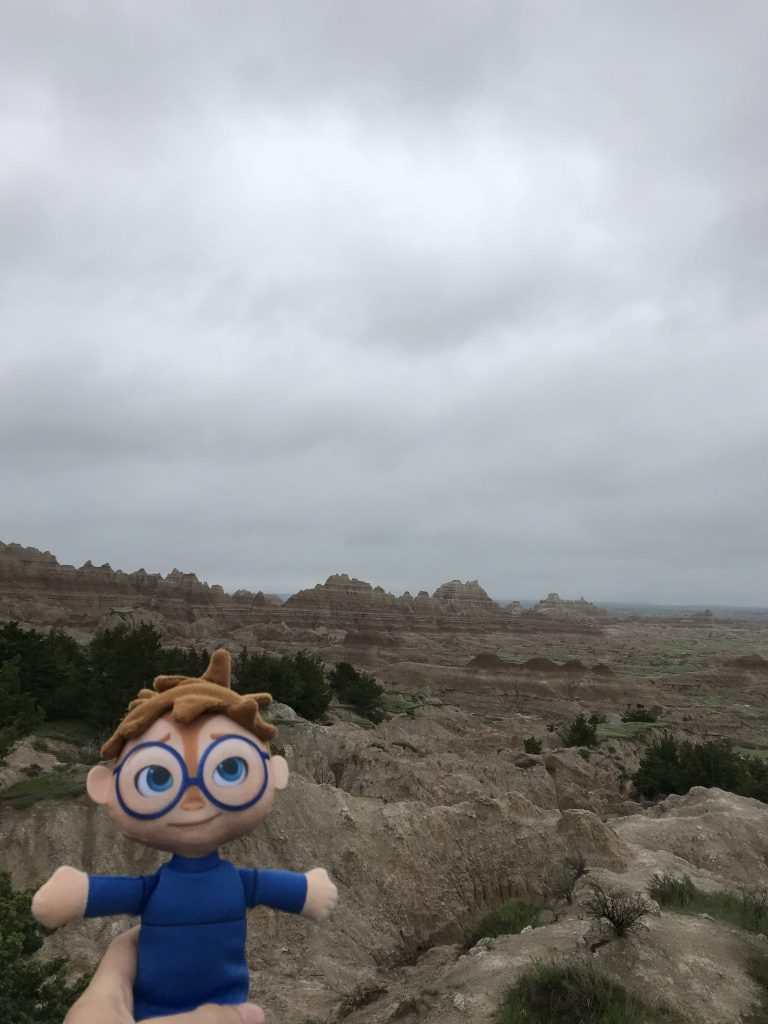 The digital world may change more quickly than the physical one, but its fossils teach valuable lessons about your social page's history. Every social media page has highs and lows, and just like Simon's trip through the Badlands, you can learn from them by monitoring your engagement, paying attention to what content gets a reaction, and noting when users are most active on your page. Once you've discovered which posts are the most successful, you can generate better content, building toward a bigger, bolder future.
Take Time to Reflect
"Oahu struck me with the sheer variety of its scenery. Over the course of a twenty minute drive, we'd pass from sun-kissed beaches to rain-dusted shield volcanoes to peaceful temples nestled in the shadow of the mountains. And I've never seen so many types of trees!"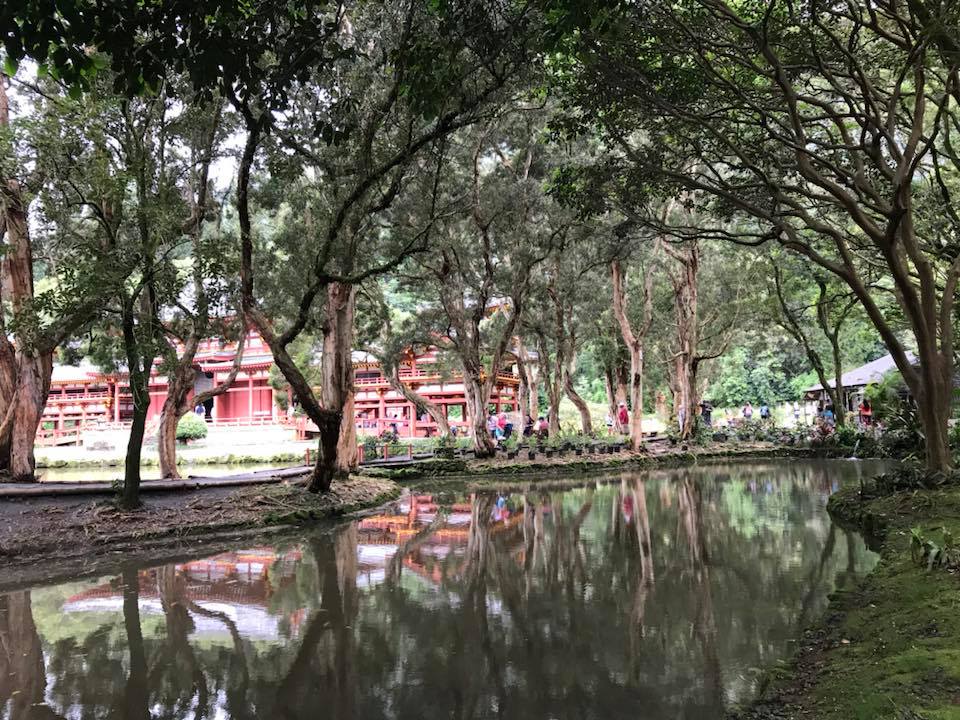 After touring the world this summer, Simon has learned that it's full of many kinds of places and people. You can't reach everyone, but with a little strategic foresight, your business pages can wind up exactly where they need to be. Pause to reflect on your social media channels. Are you reaching your ideal audience?
Explore trending tags, competitor's pages, and your fans' public profiles for inspiration. Then take a fresh look at your business page. If your content doesn't speak to your target demographic, it's hurting your digital presence.
Roll with the Punches
"Simon's next adventure wasn't as glamorous or relaxing as his previous ones. He gave us quite a scare when one morning we woke up and him and our truck were GONE! Someone had stolen our truck with Simon inside! We were worried and scared for his safety. After a week of being missing we finally got a call that the truck had been recovered and our friend was found!!! He's one lucky chipmunk; he was one of the ONLY things left in the truck. We brought our friend home and he got TWO spa treatments at our in-house spa (a.k.a. the washing machine). Now he is as good as new and ready for more adventures with the TrustWorkz crew!"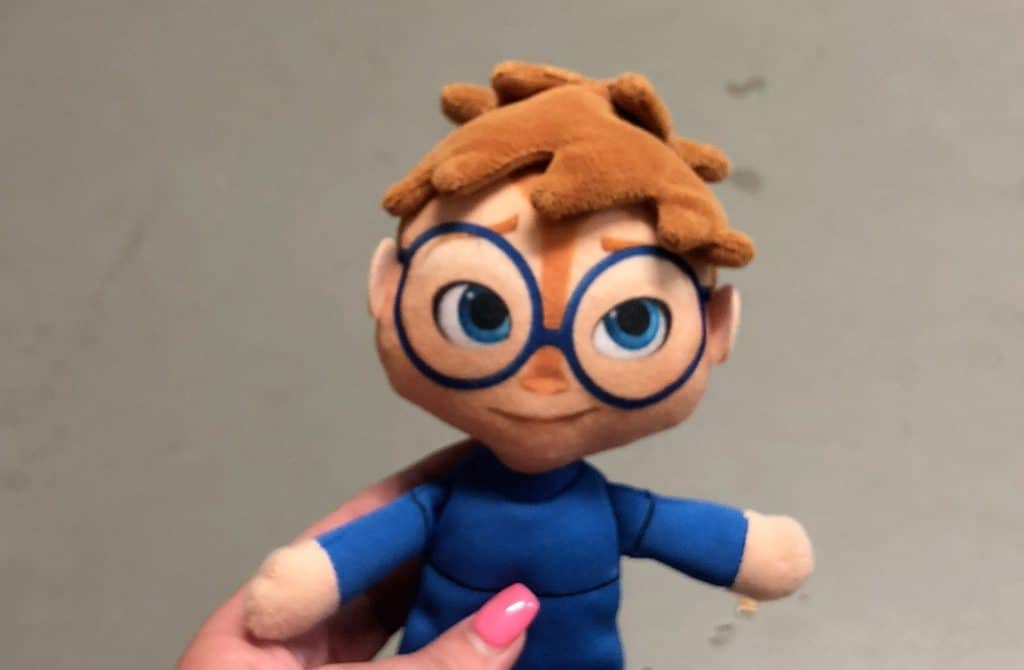 Social media isn't always pretty. Whether it's a bad review, outdated profile information, or going MIA for a few months, your business' social media reputation can take a serious hit. But if you stay calm, reach out for help, and give your tarnished page the spa treatment (we're talking colorful pictures and consistent posting), you'll be back in the game, wiser and better than ever.
What social media tips have you mastered this summer? Let us know on the TrustWorkz Facebook page!