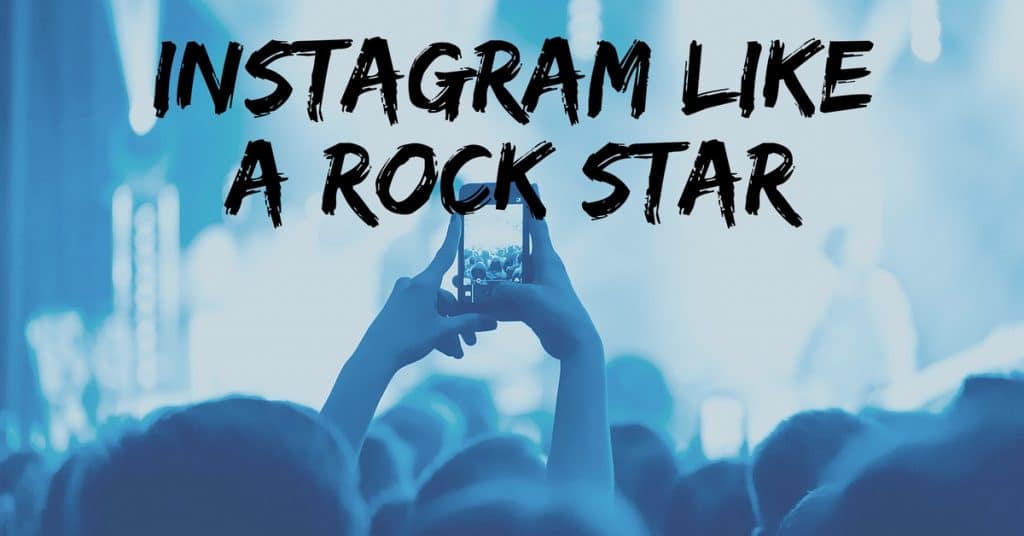 Now that the Instagram algorithm update has rolled out across the network, posting with strategy is even more important for businesses today. Similar to when Facebook created an algorithm to help the best and most relevant content rise to the top of your feed, Instagram posts will require an updated strategy for you to keep your visibility.
Knowing when to post is an important part of increasing attention for your company on Instagram, but there are other factors that play into making your account a worthwhile endeavor.
Preparation and Follow Through for Perfect Instagram Post Timing
Take these steps to remain relevant in your fans' feeds and make the most of your Instagram post timing!
Build Customer Personas: Once you know who you are targeting with your Instagram posts, you can tailor your content to present your company to that audience specifically. Making sure that your message is relevant to your customers is key to success. Try building a customer persona by writing out a list of who your ideal customer is and go from there.
Upgrade to the Business Account for Instagram: Over the past few months, updates to Instagram accounts that have Facebook Pages accounts as well have been prompting business users to update their profiles to official business profiles. Check to see if your account has a pending request from Instagram to make the switch.
Check Out Your Analytics: A major benefit to upgrading to the Instagram Business account is that you will now receive Instagram Insights (analytics). This data will show you when the majority of your followers are using the app so that you can time your posts perfectly. You might find that your 9am posts should really be at 9pm instead!
Use Your Captions Wisely: Now that the Instagram feed uses an algorithm (like Google or Facebook) to serve users the best content first, it's becoming more important to write strong captions to accompany your photos. The hashtags you use and tagging your location can also help increase exposure.
Share Your Best Images: Instagram is an attractive concept because it allows people to not just post pictures and videos, but also present it with a more creative edge. Filters, formatting, and editing allow users to express their creativity on Instagram. If you want to fit in on the network, you should share your best photos. They don't need to be overly staged, but a great group photo with proper lighting will go a long way when it comes to building engagement and increasing attention.
Instagram is a great tool for connecting with customers for many different brands. Even the so called boring companies can create a fun, educational, or entertaining experience that reflects their mission and values through Instagram.