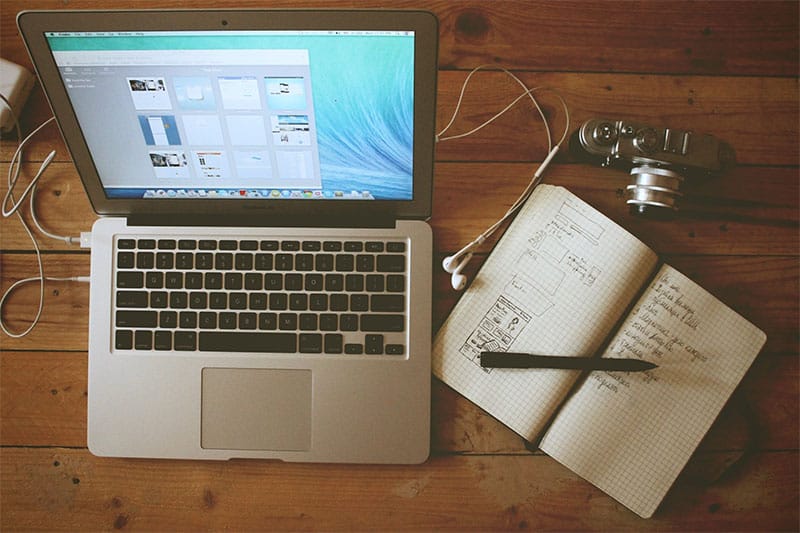 Unlike small businesses with one to three locations, franchises often face difficulty when it comes to producing effective Internet marketing. Typically, the franchisor spends money marketing the corporate presence instead of providing the necessary support for each franchisee's hyper local market. The result is missed opportunities and revenue that could be pulled from a stronger web presence.
Family entertainment center (FEC) franchisors can pull together Internet marketing plans for their franchisees that provide a variety of solutions and buy in levels. This provides the franchise with a streamlined approach and a set of quality standards that keeps the brand appearing consistent throughout the Internet. While there may be varying degrees of involvement by the franchisees, approved solutions have been provided and the needle should be moving for all franchise locations (some more than others depending on their level of involvement).
5 Basic Internet Marketing Solutions for FEC Franchises
Getting started with an Internet marketing strategy for your franchise locations can be easier than you think. As a franchisor, you can decide which pieces will be standard and handled by headquarters, and which strategies can be chosen as an extra by the franchisee. Most family entertainment franchises will use a mix of in house and agency to satisfy their Internet marketing needs. Here are a few suggestions to help you get started.
Paid Advertising
Whether you use Google AdWords or Facebook Ads, paid advertising can be used to provide valuable support to franchisees.  The advantage is that paid advertising is fairly easy to track and it is instant. The disadvantage is that certain markets may find it to be cost prohibitive or simply a waste of their marketing dollars. Additionally, your ads are only effective as long as you continue to pay. There's a limit to their lifetime value; it's your wallet. This is seen more often in search PPC, as Facebook ads can be highly targeted and produce longer lasting results. A finely tuned campaign can yield real ROI.
Social Media Marketing
Provide your franchisees with social media posting standards (ie. try to stay away from sharing your personal beliefs on the franchise Facebook page.) Franchisors can also provide franchisees with social media support that provides each location with content on a consistent basis. While operators focus on posting photos on Facebook and Instagram from a busy Saturday, your social media team can post marketing messages surrounding relevant information, promotions, or upcoming events. With the right tools, your social media team can monitor channels and provide online customer support.
Search Engine Optimization (SEO)

If your corporate website uses microsites to host your franchisee location specific information, search engine optimization can provide the most return for your marketing dollars. While SEO is anything but instant, quality work provides your franchise with lasting results. Optimizing each microsite will provide franchisees with a strong organic search (Google, Bing, etc) presence. Organic search takes longer to attract leads, but over time, your cost per conversion will be driven down dramatically as franchisees begin to rank well in search.
Email Marketing
If you thought that Email was dead, then think again! Email marketing can be an extremely valuable component to your Internet marketing strategy. Segmented email lists can be created through current customer profiles in your POS system, or by engineering your signup process to allow new registrants to choose between a generic franchise list and a specific location list. Franchises that run similar marketing campaigns can capitalize on letting the franchisor handle Email marketing to their valued customers. Are your fellow bowling franchisees banding together to run a New Year's Eve promotion? Focus on the party planning while one body focuses on crafting and sending the message. When you segment your lists correctly, franchisees can reach their local audience with specific specials and events.
Reputation Management and Local Directory Claiming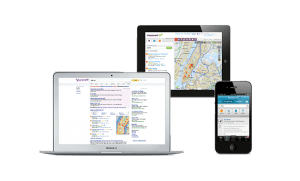 Reputation management involves two very important aspects:
Finding reviews for your business (as soon as possible)
Responding to the reviews (good and bad)
Most business owners struggle with keeping track of new reviews or even where the reviews are posted. Often times, listings for your business have already been created on websites without you knowing. This complicates your efforts as a business owner or operator to protect your reputation and provide customer services away from your physical location. Keep things simple by using services that help claim and monitor review sites, so that you know within 24 hours that a review has been publicly posted.
Check to see how your business is listed with our Yext diagnostic tool. 
What's Next for Your Franchise?
Provide the Internet marketing support that your franchisees need by building a plan that fits their basic requirements and more. Contact TrustWorkz today to help your franchise build a successful future for your brand.