You may have heard by now that Instagram Reels are the key to growing your following. They can help you extend your reach, boost engagement, and build an intentional community on Instagram. The engaging-but-short videos have a unique way of grabbing an Instagram user's attention. Since Reels debuted two years ago, they've become the fastest growing feature on the platform.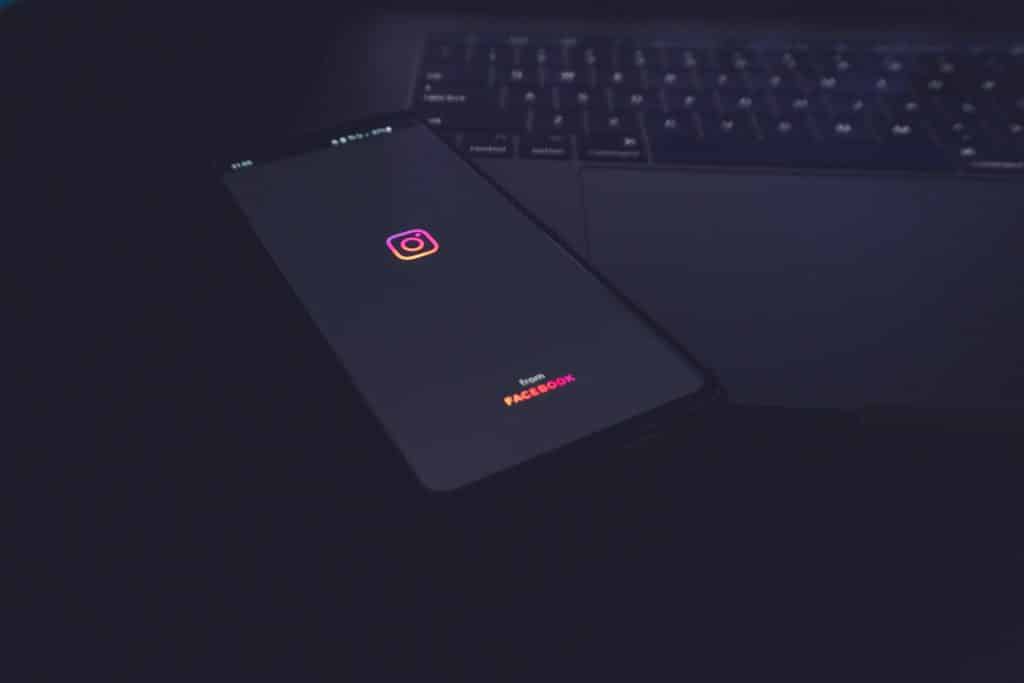 Creating Reels is not as easy as it appears. They take time, skill, and effort. So how do you use the tool effectively to reach more people, connect with them, and spread the word about your business? We'll guide you through everything you need to know to tap into the power of Reels.
What Are Reels?
Instagram Reels are short-form videos to share educational, entertaining, and inspiring content on the platform. They are displayed in a vertical format for an endlessly scrollable feed, just like TikTok. Within a Reel, you can record and edit 15 to 60 second clips to trending music or audio, as well as add on additional filters or text. The best part is they are suggested to users based on their individual interests. This makes them a great way to tap into relevant audiences to make new connections and grow your following.
Step-By-Step Guide To Creating An Instagram Reel
Creating a Reel in 4 easy steps:
1. Brainstorm A Plan
Before you press the start button, it's best to have a plan in place. If you need some inspiration, spend some time scrolling on the app to see what audio you can use to fit your business. 
2. Capture The Reel
Now comes the fun part – capture your Reel! You can create it through the Reels tab, your Instagram home screen, or the Stories camera.
3. Preview Your Clip And Add Effects
Once you're happy with your Reel, click the preview button. You can then use Instagram's tools to add effects to it, the effects are the same as the ones for Instagram Stories.
4. Share Your New Reel
Now it's time to share your hard work and creation! You'll then come up to the screen to add a caption, location, and more.
We hope this short guide helps you start creating Instagram Reels for your business! If you're looking for social media assistance, the TrustWorkz team can help. Contact us to chat about how we can help your business organically grow your social media accounts with Reels!