Apple has recently announced that they will be launching Apple Business Connect, a way for businesses listed on Apple softwares like Apple Maps to have more control over how their business displays across the Apple ecosystem. This service will work similarly to the Google Business Profile, and provide a level of customization for Apple softwares businesses previously did not have access to. Business connect will allow business owners to control how their business displays on Apple Maps, Messages, Siri, and Wallet, opening up a myriad of opportunities.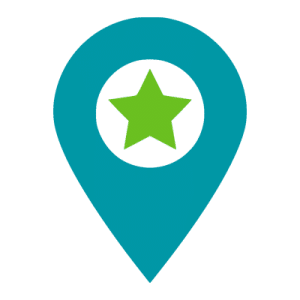 According to their announcement, Apple is ready to hand businesses the keys to their place card, a display page that populates on maps when the location is selected. This page includes hours, reviews, directions, phone numbers, and images of the business. Previously, this information was not directly editable and had to be accessed through management software. Speaking of management software, Apple is working with listing management agencies such as Yext, Reputation, Rio SEO, SOCi, and Uberall to help businesses with multiple locations manage their presence.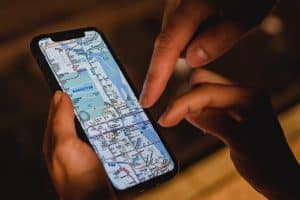 This software will undoubtedly be a major help small business owners, as it is free and easily available to all. Of course, Trustworkz is always available and ready to help your business navigate this new frontier, so if you find yourself wondering about Apple Business Connect, give us a call!