Bowling marketing strategies are right up our alley! We help family entertainment centers – including bowling alleys – grow their businesses through strategic digital marketing efforts. If you're looking for help to grow your bowling alley, we're here to help!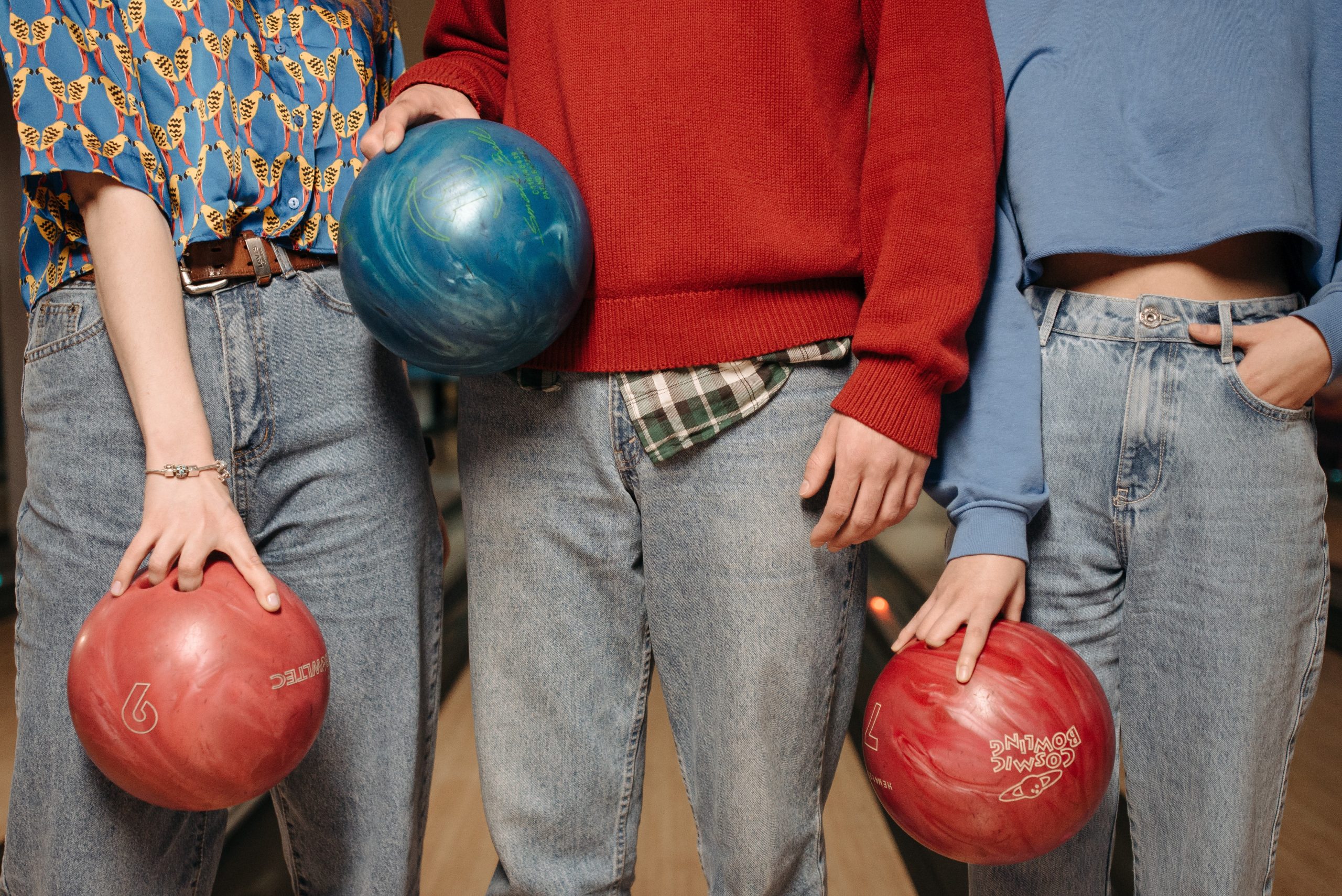 Let's get the ball rolling! Here are 4 marketing strategies to increase your foot traffic in your bowling alley:
Highlight Your Events
Custom graphics that are consistent with your branding and catch your audiences attention are essential for drawing big crowds to those bowling alley events you've been carefully planning! And once you've got the imagery down, spread the word by posting them on your website, sharing on  social media, and creating a Facebook event for attendees to share with their friends! We suggest utilizing an organic social strategy for any and all events.
Spread The Words About Your Bowling Leagues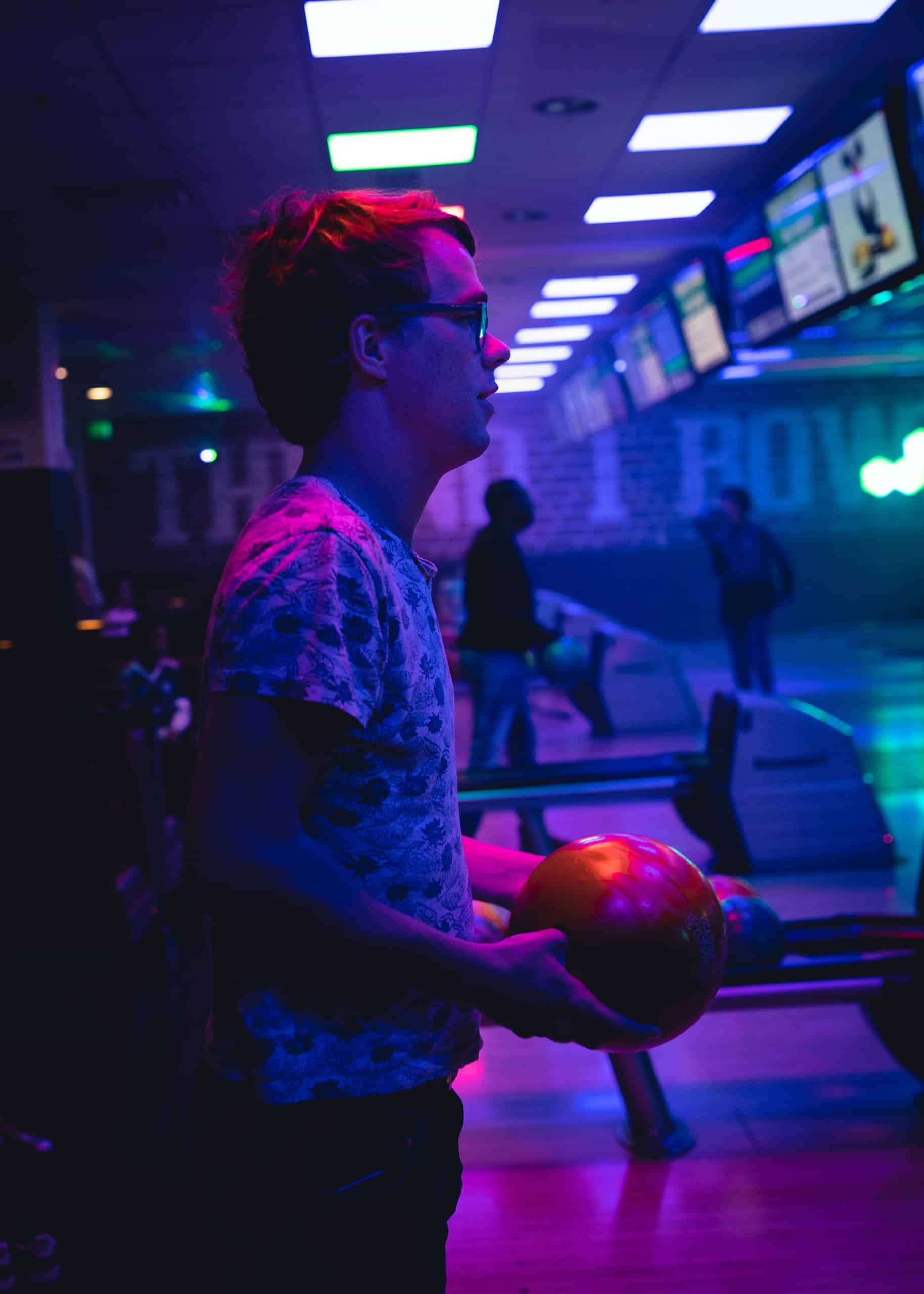 When it comes to promoting your bowling alley league teams, a paid social strategy might be the signal boost you're looking for. Targeting ad audiences in demographics that match each league can help reach the ideal audience, bowlers looking for a community to compete in!  Facebook ad audiences can be created based on many factors – sports fans, job titles, relationships status, just to name a few – and the pros at TrustWorkz can work with you to identify the ideal audience for you league ads. 
Promote Your Birthday Party Packages
Getting the word out about your birthday party packages is essential to the success of any bowling alley! First things first, make booking a party online as easy as possible from your website. Once you've taken care of the basics, it's important to develop a strategy that markets to your current audience and regulars. Collecting customer email addresses and birth dates is one way to turn previous bowling alley guests into lifelong fans! Check out our blog for more strategies for booking birthday parties.
Focus On Local
Location, location, location! All of this strategy is a gutter ball if you're not reaching an audience who can actually visit your bowling alley. At TrustWorkz we use targeted ads, search engine optimization (SEO), and review management to help you rank organically and reach potential customers nearby. 
If you're looking for marketing help to help your bowling alley boom, we'd love to help! This is our bread and gutter. Contact us today to see how we can help.