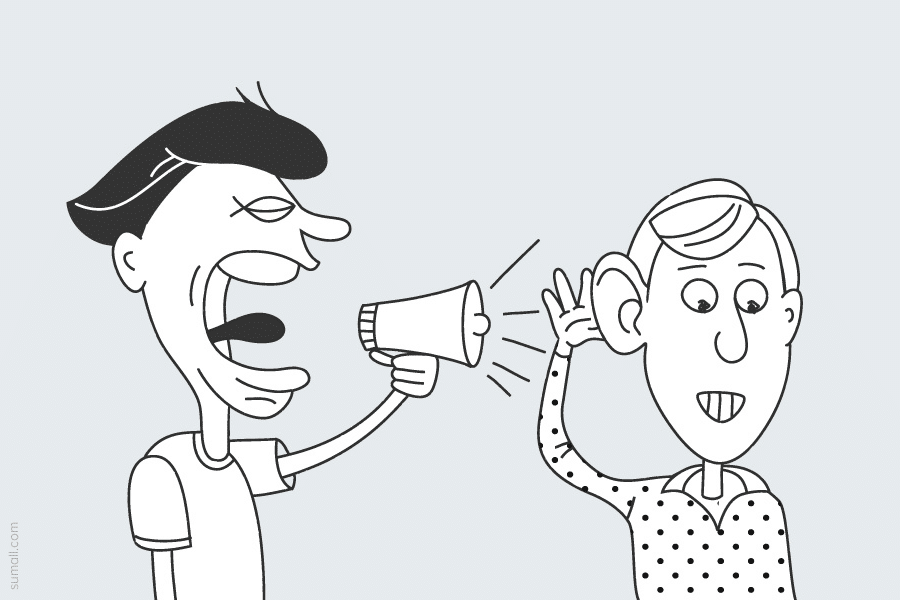 If you don't tell me what you want me to do, how am I supposed to know?
Have you ever heard that line from a spouse, friend of family member? Well, your customers are thinking the same thing! If you don't tell them what to do on your website, they will just look and leave. This "look and leave" situation doesn't just increase your bounce rate, but also misses an opportunity for you to sell or educate your customer further.
Calls to action (CTA's) help decrease your bounce rate by encouraging your customer to navigate to a new page of your website and engage with your brand longer. This provides your business with more opportunities to convert the website visitor into a new customer or party booking!
Calls to Action That Boost Customer Engagement
Here are a few actionable ways to create urgency and call to action buttons on your site:
Ask a question that elicits and answer: "Looking for marketing help? Contact us today for more information!"
Make sure your "Call Now", "Book A Demo", or "Schedule a birthday party" buttons are colorful and stand out.
Use call to action language: call now, act today, learn more, sign up for free offer, etc.
Connect call to action initiatives to all social media platforms to encourage customers to engage on channels they frequently use.
Have a call to action on every page. You never know which link your customer will click, so making sure there is a CTA button on each page is crucial!
The more space around a call to action the more attention is drawn to it.
Continue to check back for more from our content marketing checklist. Our next blog post of the series will help you close your blog article in an effective way to help help drive results!
Content Marketing Checklist
Call to action
Effective Closer
Image: Sumall.com